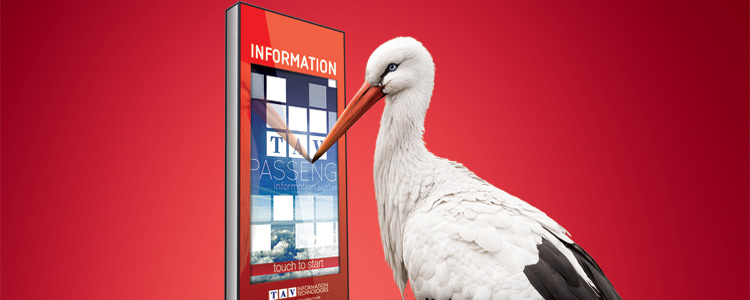 "Passenger Information System" developed by TAV IT was launched at Istanbul Atatürk Airport. Through "Passenger Information System" kiosks that offer a myriad of information from navigation to weather forecasts, passengers can have immediate access to all the information they need at airports.
Read More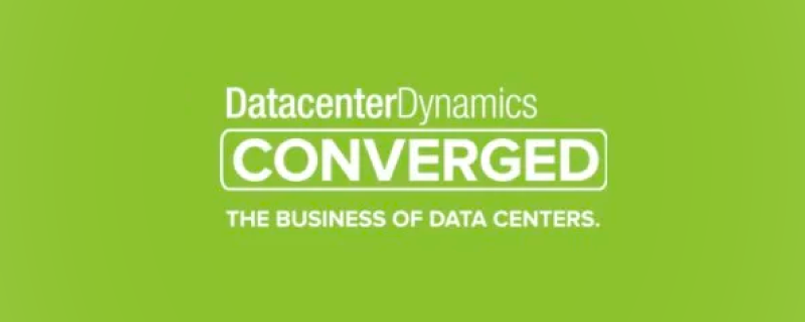 Mr. Emrah Bayarcelik, System and Telecommunication Services IT Assistant Manager at TAV IT, attends Datacenter Dynamics Converged event
Read More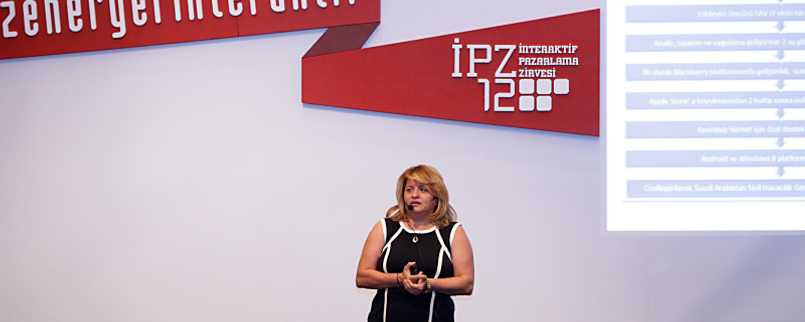 Binnur Güleryüz Onaran, General Manager of TAV IT, Speaks at Interactive Marketing Summit (IPZ)
Read More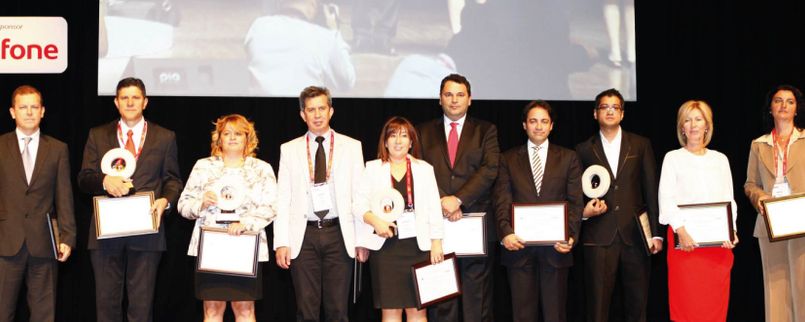 TAV IT received the 2nd prize at the ICT Summit Eurasia 12 with its resource management system for the King Khalid Airport in Riyadh and King Fahd Airport in Dammam, Saudi Arabia. The system which allows resource optimization and has been used at Istanbul Atatürk Airport for the last two and a half years highlighted the success of TAV ITY at the ICT Summit Eurasia 2012.
Read More
TAV Information Technologies, in Cooperation With Roy+Teddy, Has Deployed The First Windows 8 Application in Turkey
Read More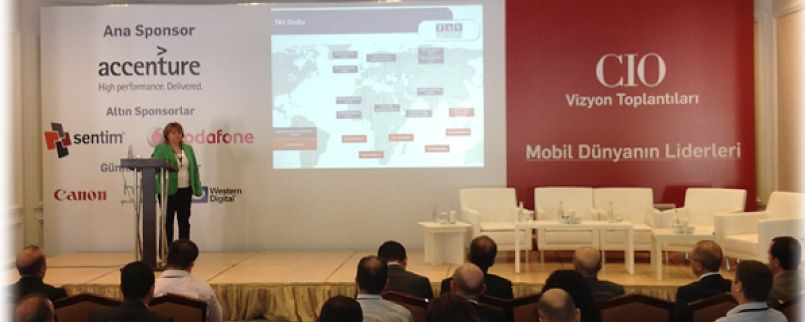 2012 CIO Vision Meeting, organized by CIO Magazine published by Dünya Group, has been held in Çırağan Palace. During the meeting which took place on June 7th which hosted leaders of the Mobile World, various success stories told as well as presentations were made regarding the utilization of cloud technology in mobile applications. The event ended with the Q&A session.
Read More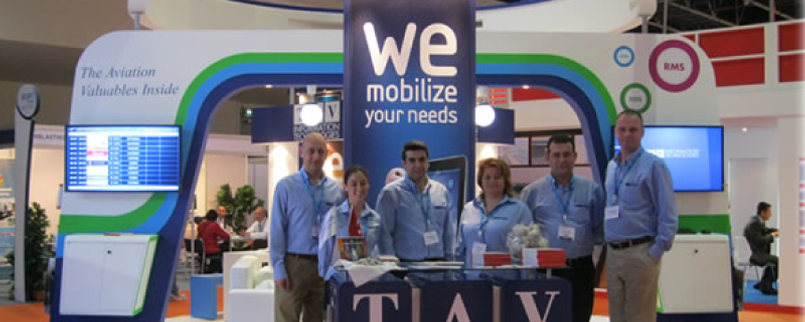 As TAV IT Services, we took our place at the "Dubai Airport Show 2012" which is held between May 22-24 in Dubai. Our company has taken important steps through a range of products and services it offers and attracted great interest from the visitors at Dubai Airport Show 2012 which is held for the 12th time this year.
Read More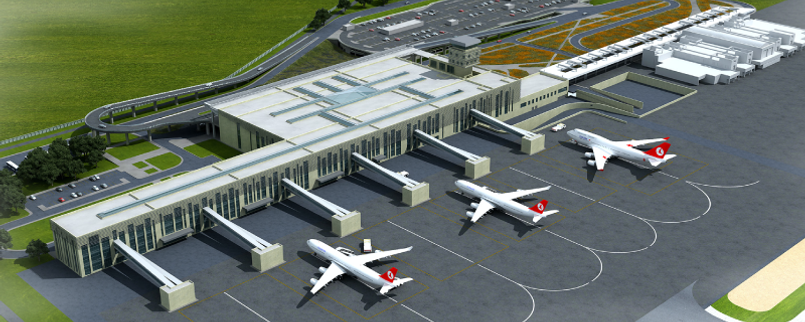 Followed by the success of "Van Ferit Melen Airport" and "Elazığ Airport" projects, TAV IT now achieved to be the winner of the"Gaziantep Airport Flight Information Display System"  tender.
Read More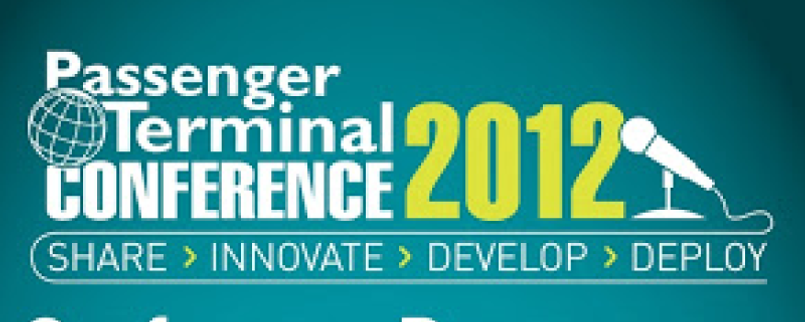 TAV IT will participate in the 18th edition of the Passenger Terminal Expo 2012, to be held in Vienna between April 18 and 20.
Read More