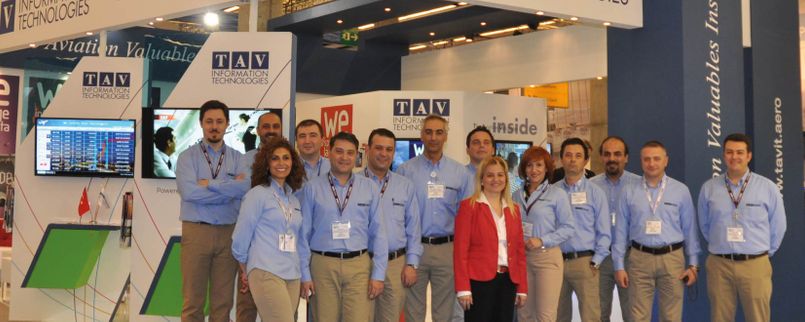 TAV IT Participated in the Passenger Terminal Expo 2014 Fair in Barcelona
Read More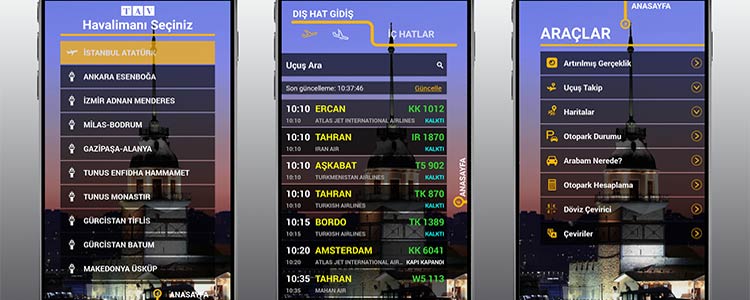 Mobile application enabling real time access to information on services offered to passengers at airports operated by TAV is now updated. The free application, which is downloaded for almost 210,000 times so far, offers guidance to airport users with Turkish language support, flight track, augmented reality and many other new features.
Read More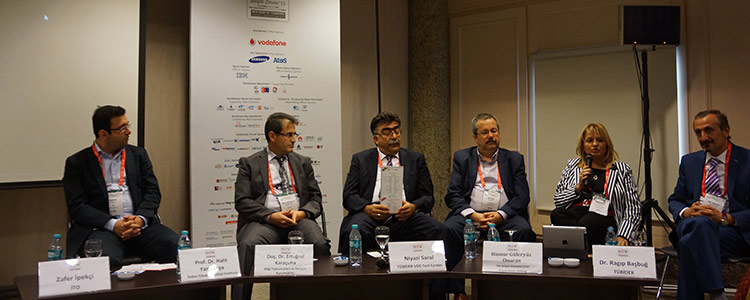 TAV IT Took Place at ICT Summit NOW 2013
Read More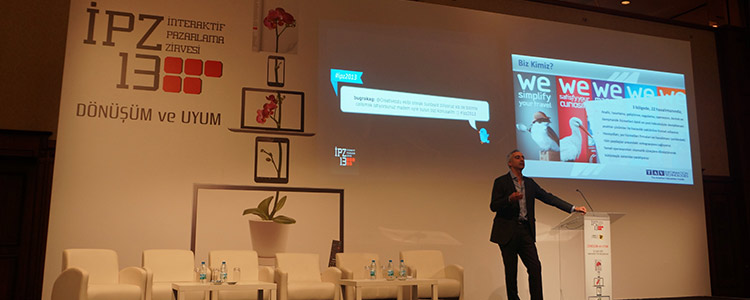 The Interactive Marketing Summit (IPZ) which was held on September 12th 2013 at Swissotel The Bosphorus Istanbul regarding "Transformation and Adaptation" concepts. TAV Information Technologies Assistant General Manager Suat Saygın Tutuncu was a presentation about "Smart Airport and TAV Mobile" at this event.
Read More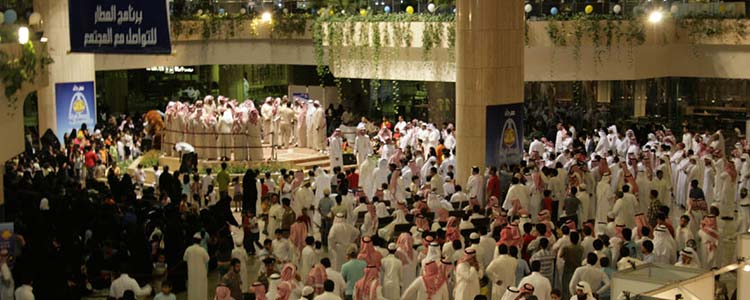 TAV IT, a subsidiary of TAV Airports, Turkey's global brand in airport operation sector, built the IT infrastructure of the two leading airports in Saudi Arabia. Standing out with products it develops using information technologies for aviation sector, its process management and innovative technology approaches, TAV IT increased its market share in the Middle East through projects it realized in Saudi Arabia.
Read More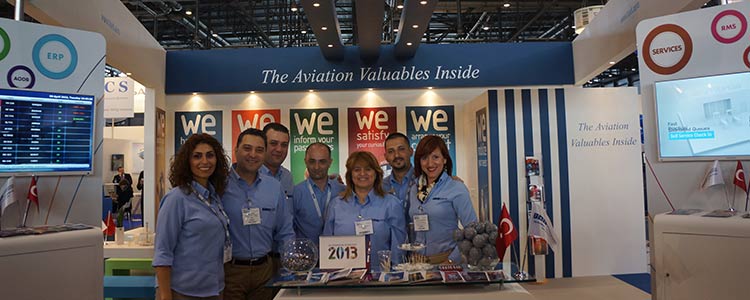 TAV Information Technologies met with the actors of the aviation industry in the "Passenger Terminal Expo 2013", one of the prominent fairs in the industry, which was held for the 19th time this year.
Read More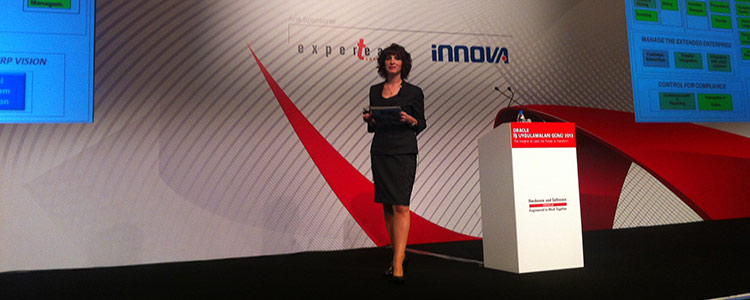 Developed under the leadership of TAV IT Services, the Oracle R12 Upgrade Project was presented to leading corporations and managers as a success story during Oracle Business Applications Day organized by Oracle Turkey.
Read More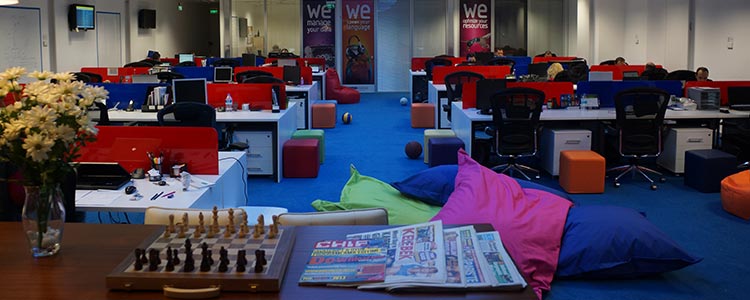 Following is the news excerpt about the interviews with the concept of "Work and Entertain Yourself!" conducted in our headquarters at Ataturk Airport International Terminal by Dipnottv, a news web site owned by the company which produced the 5N1K program initiated and presented by Cüneyt Özdemir.
Read More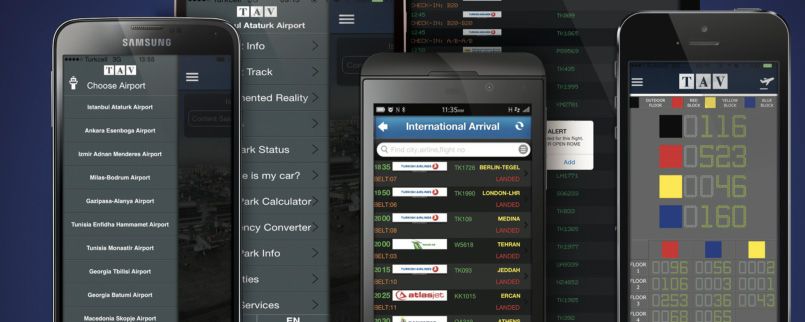 The application which makes life easier for air passengers offers new and effective features in Windows 8 platform.
Read More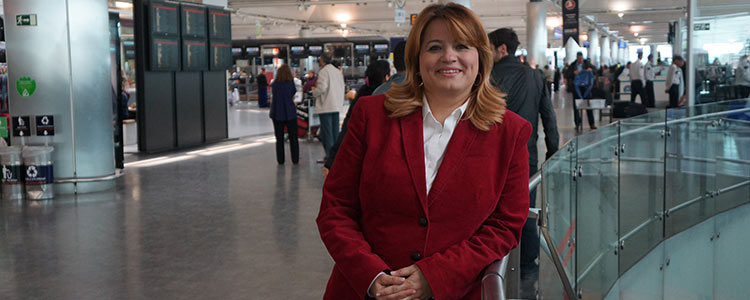 TAV IT General Manager Binnur Güleryüz Onaran participated in the "Uçuş Klubü" (Aviation Club) program aired on January 5, 2013 Saturday on Kanalturk as a guest, in which she gave information about the "Passenger Information System"
Read More